14 October, 2020
PROLIBU, A NEW BULLET-PROOF BRAND.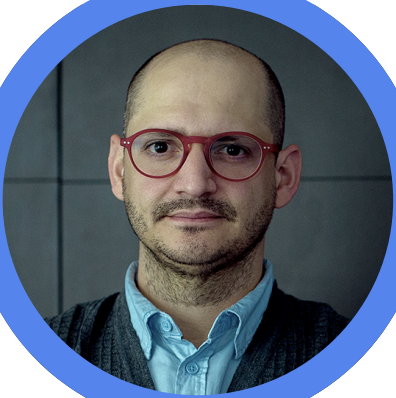 JUAN CARLOS PRIETO
PROLIBU FOUNDER & CEO
As of October 16, 2020, Nodriza becomes Prolibu®, a new brand that represents the speed and precision offered by the platform in the creation, delivery and prediction of the customer's true purchase interest in the face of commercial proposals.
Our new name is made up of the first syllables of the phrase "Proposals like a bullet!"
(PRO. LI. BU.) resulting in a short, easy to remember name, which has a premium domain registration "Prolibu.com" and aligns with our expansion plan, since phonetically we want it to be pronounced the same in multiple languages, such as English, Spanish, Portuguese and Italian.

The new brand carries the DNA we were born with and maintains the same value proposition as Nodriza, but it guarantees us the registration of a brand locally and in other countries without any conflict, a point that was agreed upon as a requirement with our new partner, "ChiWe Investment Lab & ChiOne Capital Venture", when injecting capital for regional expansion purposes.
The current scenario, which oscillates between quarantines and isolation, has forced companies in all sectors to remain totally or partially closed, a situation that has forced many businesses to work indefinitely with their sales teams at home. This is where we have become the cornerstone of effectively managing the performance of the sales team remotely, allowing managers to granularly track the economic proposals they have put on the market.
The acceleration of the digital transformation that accompanies the health emergency of COVID-19 has represented a growth of more than 200% compared to the same period in the previous year, so we hope to continue being very useful to overcome the economic crisis, ensuring our customers more business closings during these trying times.
With a new name, new clients and broad growth expectations throughout Latin America, we welcome "ChiWe Investment Lab & ChiOne Capital Venture", an investor and strategic partner, with whom we begin, hand in hand, a new phase in the history of our company.