We are very satisfied with Prolibu because we have found the possibility to implement models and keep growing as we achieve our results.
– Jaime Mayorga, Mitsubishi digital business manager
Prolibu allows me to deliver proposals to my customers in a clear, timely and effective way, following them up in real time, understanding the interest of the advertiser, and making way for a much faster closing than with any other sales method.
– Juliana Figueroa, International Accounts Advertising Executive
Prolibu has helped us manage our IFX Network sales team in a better way, obtaining better response times with regards to the customers, and allowing us to assess opportunities in the best way possible, which allows us to deliver an excellent service.
– Luis Gabriel Castellanos, IFX Networks Country Manager
Prolibu allows us to analyze and improve our effectiveness, because now we understand what our customer is interested in, their behavior when faced with the quotation.
– Andrés Moscoso, Latam CRM relationship marketing manager for Jaguar Land Rover
Our Clients
Some of our customers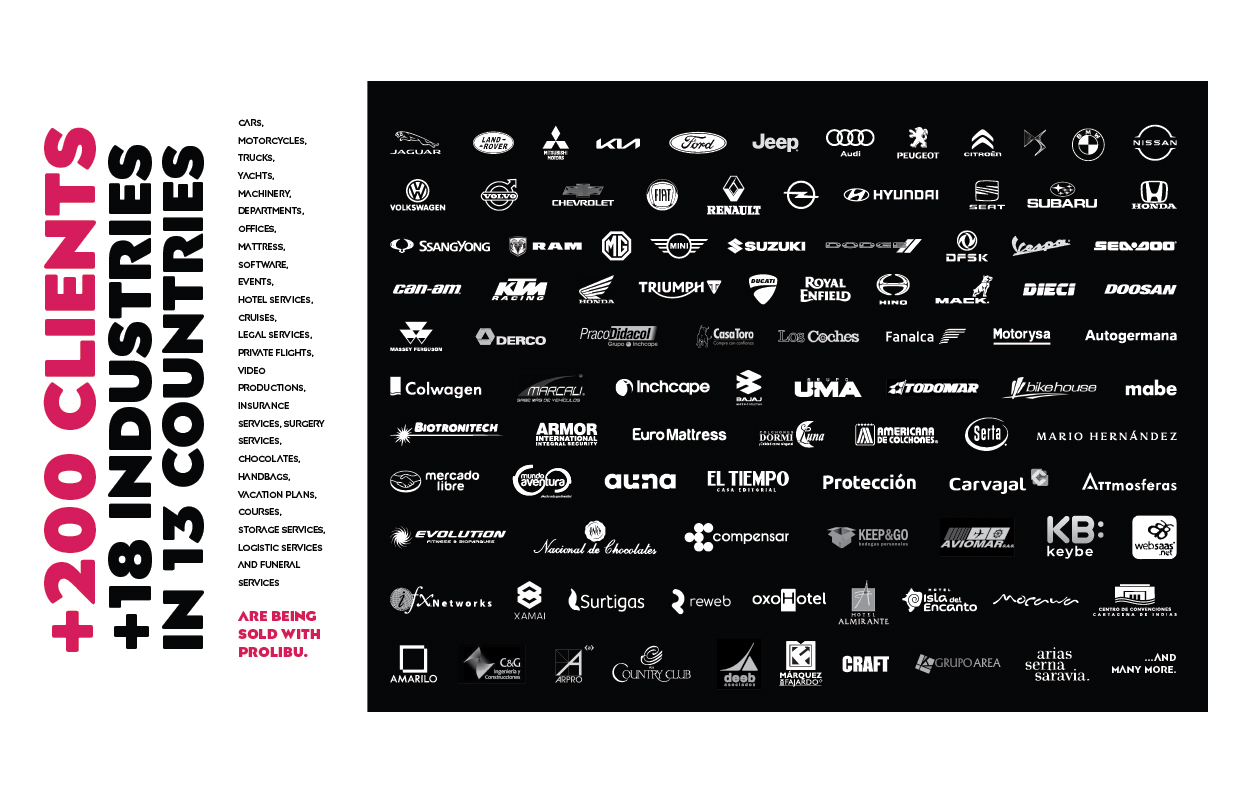 - Prolibu® is a Smart Proposal Engine (SPE), that allows you to create powerful, automated commercial proposals in record time, with the ability to predict the customer's real purchase interest.
SPE
Smart • Proposal • Engine
01. automation
Automize the creation of good-looking commercial proposals.
02. interaction
Interact in real time with the customer when they are studying the proposal.
03. prediction
Predict the real interest of the customer when faced with your commercial proposals.
04. analysis
Analyze the historical data of the proposals and discover relevant sales figures.
SOLUTIONS PER INDUSTRY

AUTOMOTIVE SECTOR

— Learn how Prolibu has transformed the way to send and manage commercial proposal in the automotive industry, improving productivity and ensuring more closings.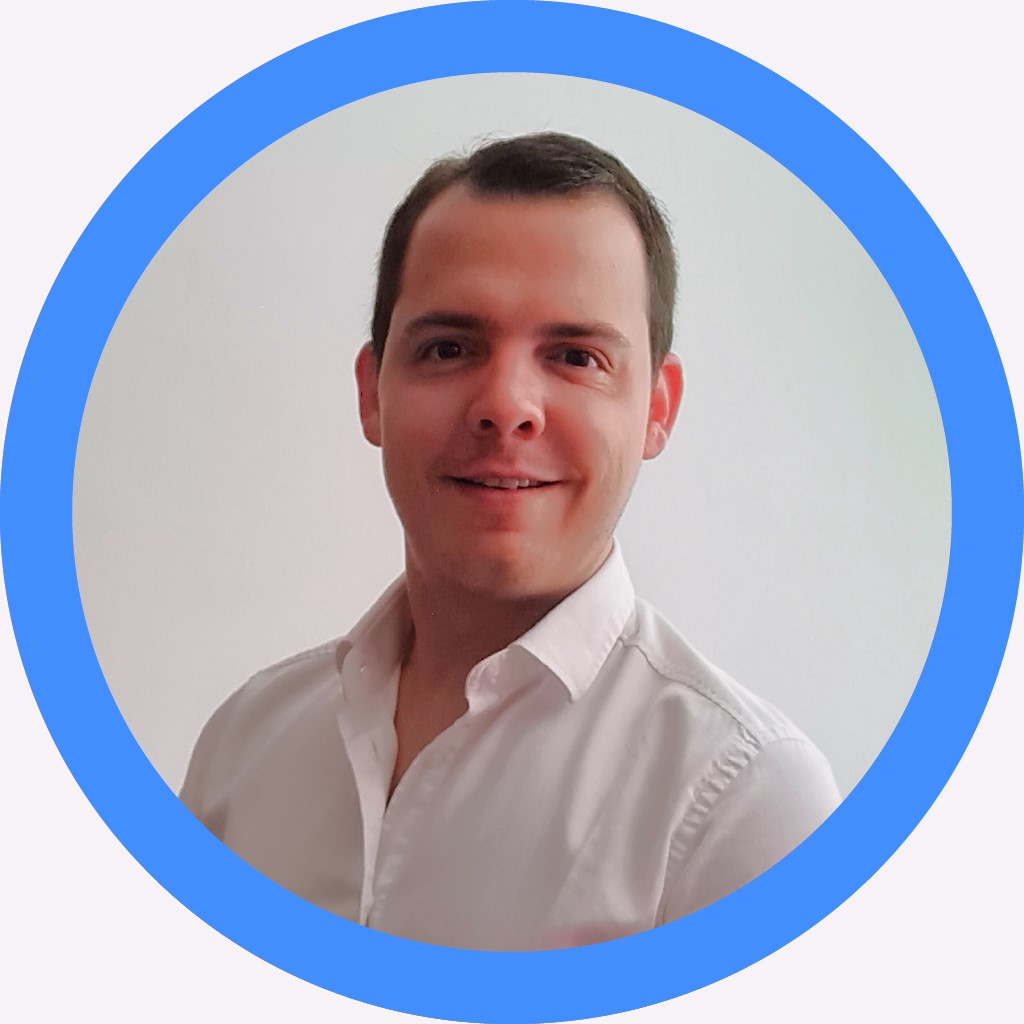 Samir Stefan – ChatGPT y el futuro de la inteligencia artificial
Ivan David Rueda /
¡Bienvenidos todos a nuestro nuevo espacio de entrevistas! Estamos emocionados de presentarles este nuevo espacio que está diseñado para discutir temas de actualidad, tecnología y ventas con invitados muy especiales. Estamos seguros que aquí podrás obtener información interesante y relevante. En este primer episodio nos acompaña Samir Estefan consultor en transformación digital y automatización robótica […]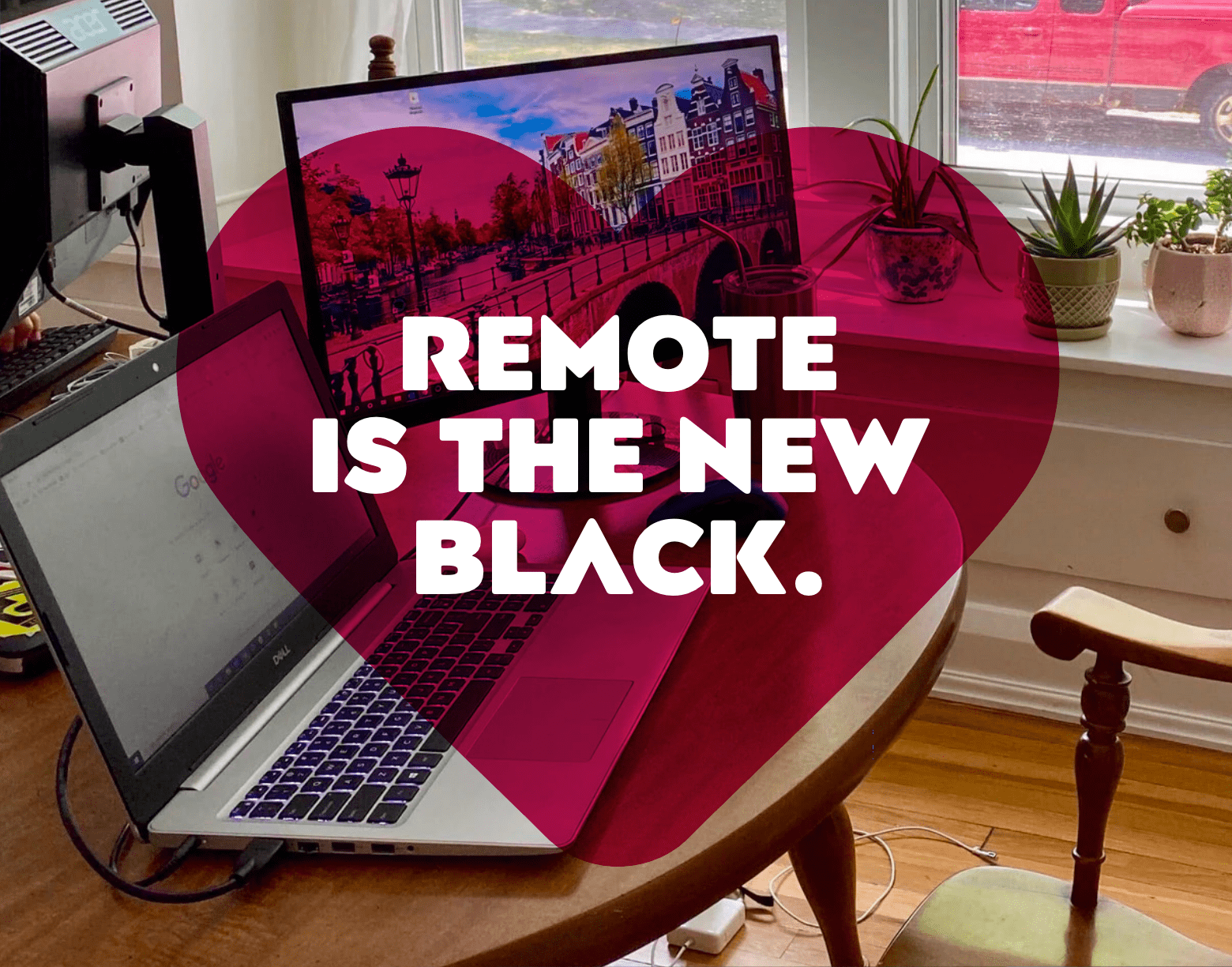 WE ARE LOOKING FOR TALENT
WORK WITH US
We want you to be part of our team, with full social security and benefits.
Apply Now